LinkedIn is a leading social network for anyone who is seeking a job. About 92% of recruiters are using social media now for finding the perfect candidates. And LinkedIn is among the top platforms which are preferred by businesses, but not everyone knows how LinkedIn is important to find a job.
Job seekers though are maximizing this channel to its full potential for finding employment. They tend to post resumes and hope for the right employers to reach out to them. But there is much more that LinkedIn has to offer if you implement the right strategies. We have all the information you need about the platform itself and how it can be extremely useful.
How LinkedIn works
Before moving on to the reasons we must know more about what is LinkedIn? It is basically a one-of-a-kind networking site for professionals and businesses. The estimated numbers of its members range up to five hundred million in more than 200 countries. A properly made profile on LinkedIn opens up networks and opportunities you cannot access through any other source.
The platform gives you a place to showcase your abilities, expertise, connections, and recommendations. It is the first impression of you as a professional when employers are searching for suitable candidates. Not only that, but it also shows credibility in your field and points out your achievements. Most people are still unaware of the benefits of LinkedIn regarding job hunting efforts. Therefore, our reasons will help you understand them better.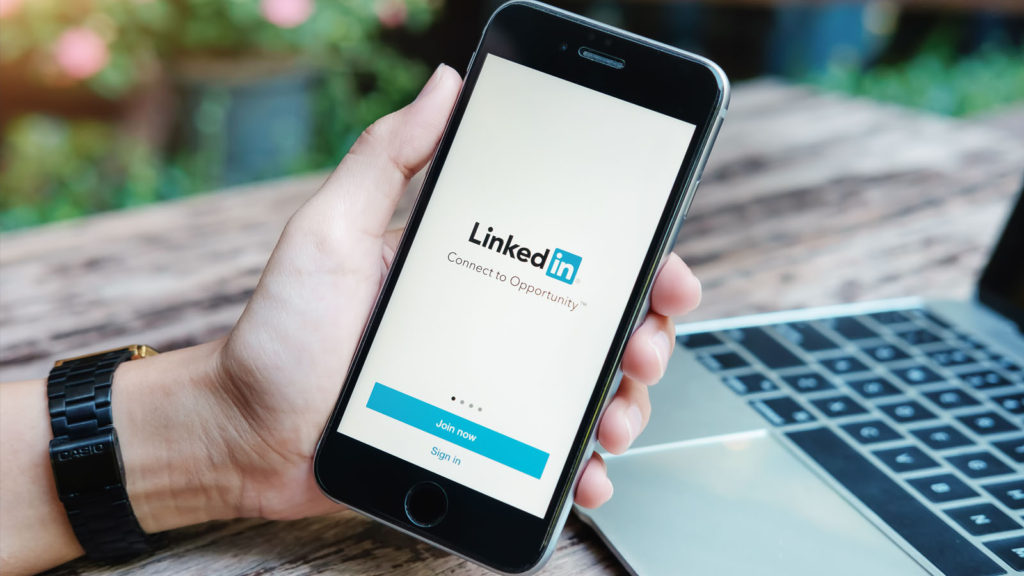 Be visible to recruiters and hiring managers
LinkedIn lets you build your personal brand online, which gains you exposure to businesses seeking employees. A recruiter only needs to type your name in a search engine and find you through LinkedIn. This creates credibility and professionalism which far surpasses other platforms. Building your LinkedIn profile is equally important as having a resume. It makes sure that your abilities are being presented in the best way possible.
Exhibits all aspects of your professional personality
With a LinkedIn profile, you can bring forward your expertise, credibility, and knowledge in the field. It helps create a trustworthy and honest relationship with recruiters on the lookout for promising talent. Your connections and recommendations are huge evidence of your work ethic and value. The endorsements and recommendations will be visible on your profile for all to access. There is nothing more authentic than having other experienced community members testifying for your skills. This is a powerful tool to create even more connections.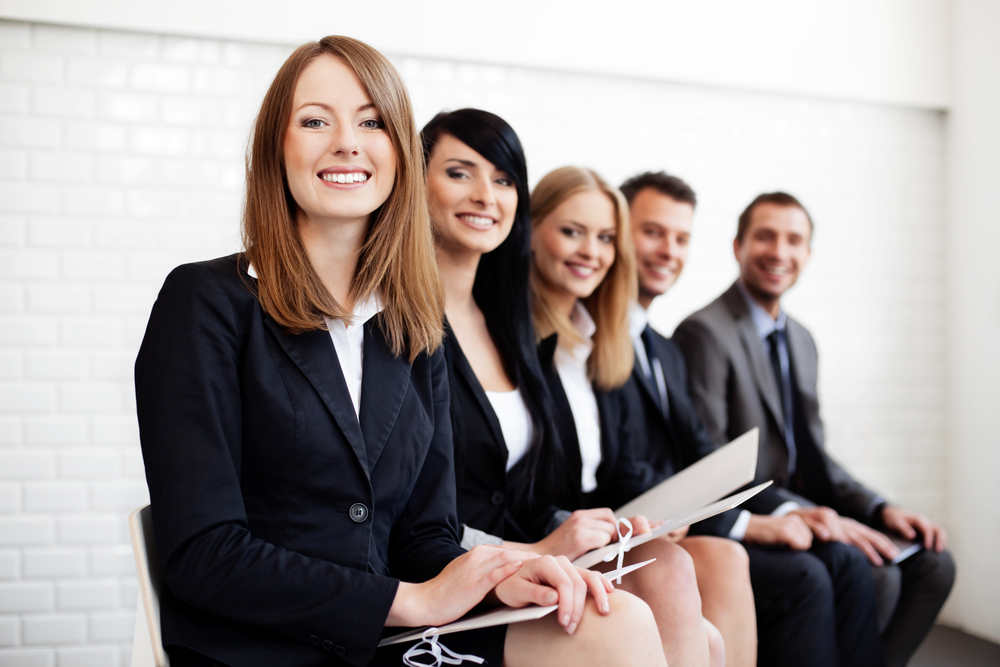 Use LinkedIn for research
We have gone through the basics of how does LinkedIn profiles work for job hunters. But it has more perks up its sleeve apart from just displaying your personal brand. It is also a vast source of research when you want to know about organizations, interviewers, recruiters, and more. This can benefit you greatly before applying to a company. You can have background information also on who would be conducting your interview.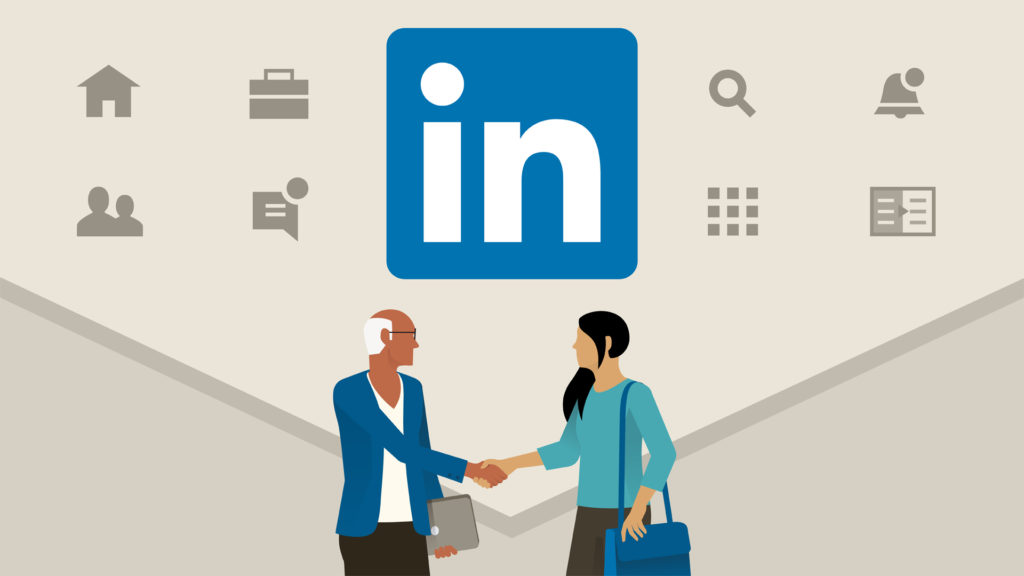 It has an incomparable job board
The opportunities which can be availed through LinkedIn are not accessible via other job boards. Using LinkedIn apply, you can directly find the role you are aiming for. There are also features like saving your job searches along with flagging recruiters who you want to hear from. Not only that, but you can also reach out to the employees of your desired company to know more about the place you want to work at.
Following organizations you want to work for
As mentioned before, you can easily access information about any reputed big or small business through LinkedIn. It also provides details about the members of staff and administration working there. This allows you to follow those companies which you would prefer to work at. And then you can apply to the positions which open there, and if you have a good-looking LinkedIn profile they might reach out to you themselves as well.
Joining groups on LinkedIn
Communities on LinkedIn are perfect for meeting people in similar fields and having the same interests. You can expand your professional network extensively by connecting with them. LinkedIn groups also allow you to participate in ongoing discussions. There you can show your knowledge regarding your field, find assistance, or give it to other members when needed. It is a great and instant channel of communication that links you to key personnel of companies.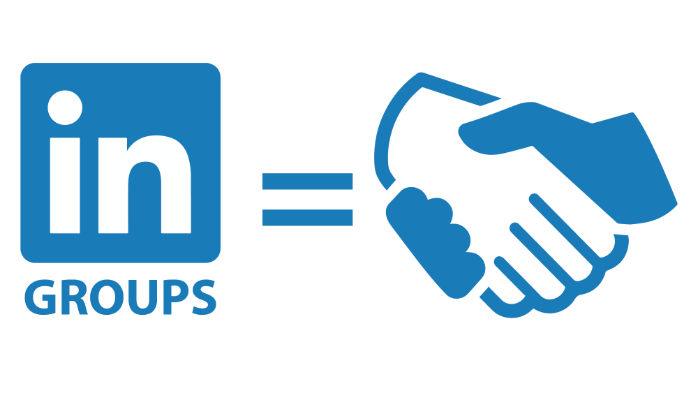 Conclusion
Having a LinkedIn profile simply has countless benefits which are immensely advantageous specifically for job hunters. That is why hiring professionals (LinkedIn profile writing services) is essential to create a worthy impression. Experienced profile creators know exactly what recruiters and hiring managers are on the lookout for. They build up your profile according to the recent trends and demands, which opens up excellent opportunities.
Make the best out of this platform by practicing the strategies we mentioned. Be a part of forums, meet other professionals of the industry and showcase yourself. The best thing is that you can access all these features without any cost. Job hunting can be quite draining on both your nerves. But fortunately for LinkedIn, you can relieve the stress and approach it smartly.
Just prioritize updating and optimizing your profile along with being an active member of the LinkedIn community. This will ensure that opportunities come your way as much as possible. Look for new connections and discover new information about the situation of the industry. Also, share the knowledge you have to become a productive member of the group. As long as you follow all these little tactics, you can be sure that your efforts will bear fruit. LinkedIn is a true help for you to go further in your career.